About
Our Mission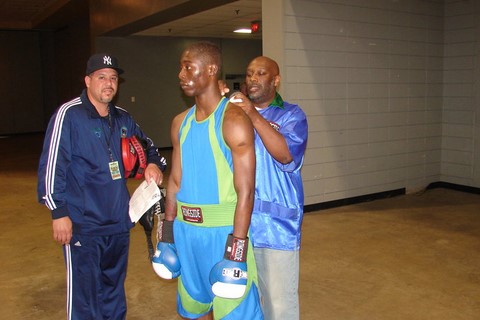 Buffalo Golden Gloves helps young people, who have an aptitude for boxing, to become winners in the sport as well as in life. This is done through physical training, boxing instruction, academic support, and cultural enrichment. The end result is a more well rounded person, as well as a quality athlete.
Boxing can be beneficial for both the mind and the body. It builds physical and mental endurance. It reduces stress. Boxing can teach one to stay poised and under control in taxing situations. Buffalo Golden Gloves helps young men and women develop these skills while providing the necessary guidance to make them empowered, productive and confident members of the community.
Buffalo Golden Gloves provides a tutorial service to its members to help them achieve in the classroom. College and post graduate students are utilized to assist the young men and women on the team, with their academics. Some of the events that take place within the tutorial program are quarterly grade reviews, goal setting, reviews with parents and school counselors, and development of individual tutoring curriculums.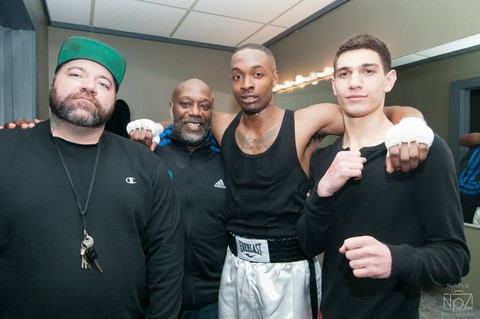 Mentoring is an essential component of Buffalo Golden Gloves overall mission. Issues such as self-esteem, violence prevention, and individual responsibility are addressed by community leaders, law enforcement officials and educators. There is also daily interaction with Buffalo Golden Gloves coaches and trainers.
It is Buffalo Golden Gloves belief that involving young people in human service activities will develop a sense of responsibility to their community and to society. The members of the team are required to participate in community service activities such as feeding the homeless, neighborhood clean-ups, and visiting the sick and the elderly. Buffalo Golden Gloves ultimate goal is to create champions; not only in the boxing ring, but also in our society.
BOXING

Buffalo, NY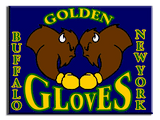 Golden Gloves Boxing Buffalo, NY
---